AKIN sits down with new friend Maya Reddy founder of The Gaysian Project! Where we talk about the intersectionality of the queer and asian experience, mental health, and the future of queer asian/Gaysian representation. Follow them on instagram @thegaysianproject and check out awesome Gaysian Project merch on their website thegaysianproject.com
Hosted by Hubert Silva
AKIN collaborates with Gerrie Lim, the photographer and mastermind behind the Chasing Colors Project. Gerrie hopes to transcend the P.O.C. community by using people of color as their primary subjects in their storytelling.

Mexican American sister Andrea and Bernice Navarrete bring dishes to AKIN and memories of their mother making these dishes growing up and bringing them to their elementary school.
Dash/American the Podcast with James Barbosa an Army Veteran shedding some light on the experience of being POC in the military; before, during, and after serving.
Dash American Series:
A podcast series featuring artists, musicians, and entrepreneurs of color as they sit to discuss and celebrate diversity in their community.
AKIN's Ours Poetry:
Featuring select poems by P.S. Jagpal, Hubert Silva, Carina Clores, Shamima Rahman, Gabriela Llarena, and more.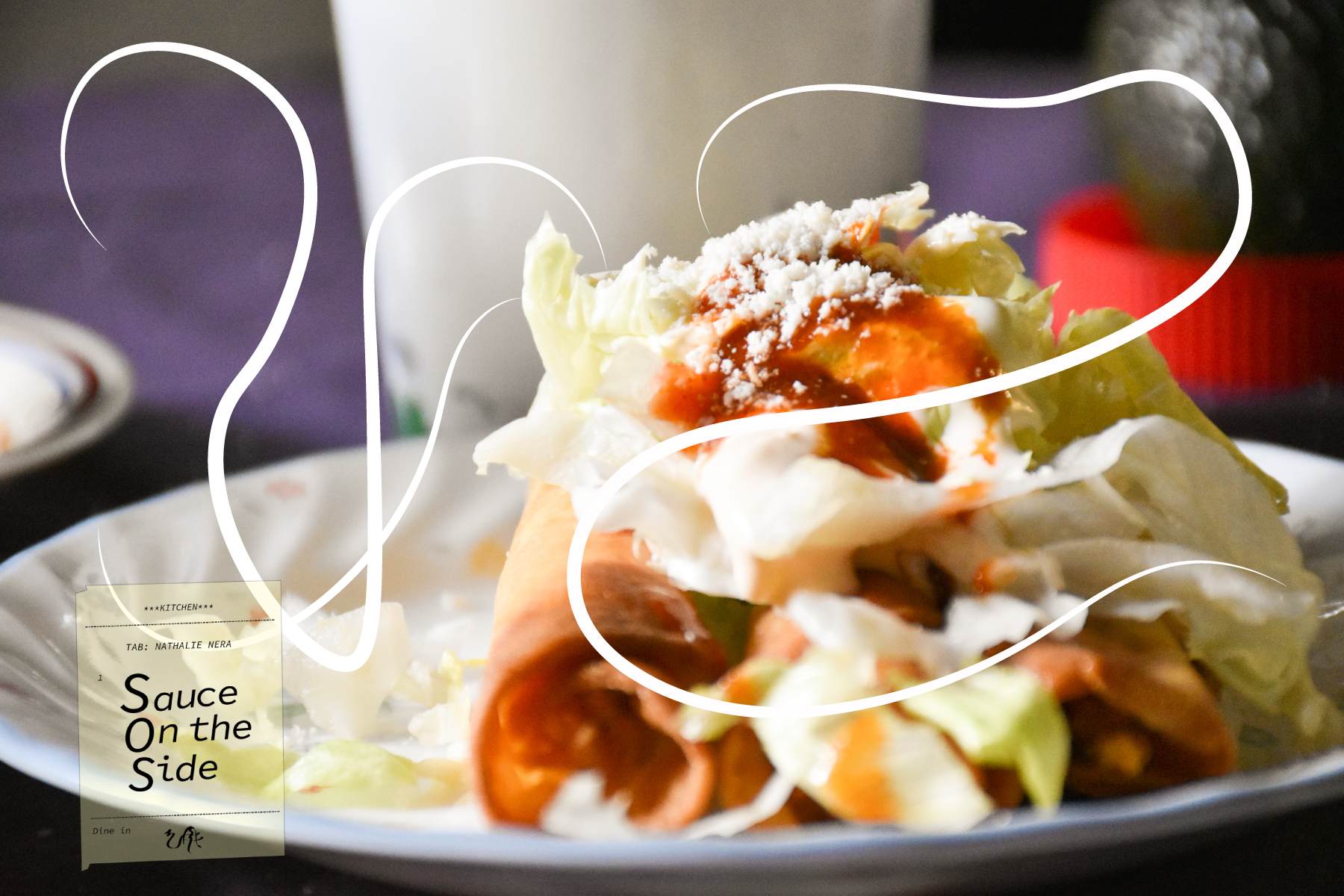 Sauce on the Side:
Sauce on the Side (S.O.S.) is an original video series featuring guests who share foods of special cultural significance within their heritage.
AKIN Reads:
Featuring 21 Questions with Niko and Ren, Asshole, The Easy Parts, and Part 1 of The Story of Cecilia Flores-Oebanda.
AKIN Featured:
Including a roster of various artists, musicians, & innovators sharing their original works and projects here as well as AKIN Original projects!
AKIN Acoustics:
Listen to original mixes by Crystal Yu, Tina Yao, Jessi Raymundo, and Martina San Diego. Feel the vibe and let us know what you think!